Smeding Performance is one of the largest providers of quality custom crate engines and high performance parts. By utilizing the latest manufacturing and machining equipment, we are able to provide the highest quality engines available on the market today. Our goal is to produce lasting relationships with our customers. That is why we strive to provide the highest customer support before, during, and long after the investment.
With many options and extremely flexible packages, we guarantee that we have the perfect combination for you. With over 10,000 engines in the field, you can be rest assured you are receiving the highest quality product available today.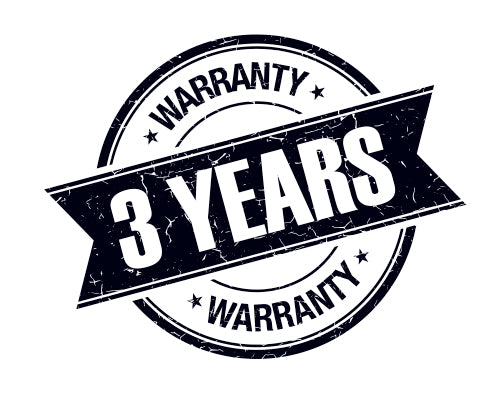 Satisfaction Guaranteed
Backed by a 3 Year Warranty
Dyno Tested - All complete engines are tested & tuned prior to shipping
Quality Checks Performed
Water Temperature
Oil Pressure
Oil Temperature
Oil Filter
Cylinder EGT
Leak Detection
Satisfied Customers

I ordered the 430HP 383 and couldn't be happier. Amazing power, great vacuum and idles great in gear (700R4) even with the A/C on. Great tech support too. No disappointments. I'm so glad I found them.

Everything was as expected, came in a timely manner, has been in the car for 2 2/2 years and has been performing flawlessly every since!

Great place, good people, very smart & professional.

Instagram